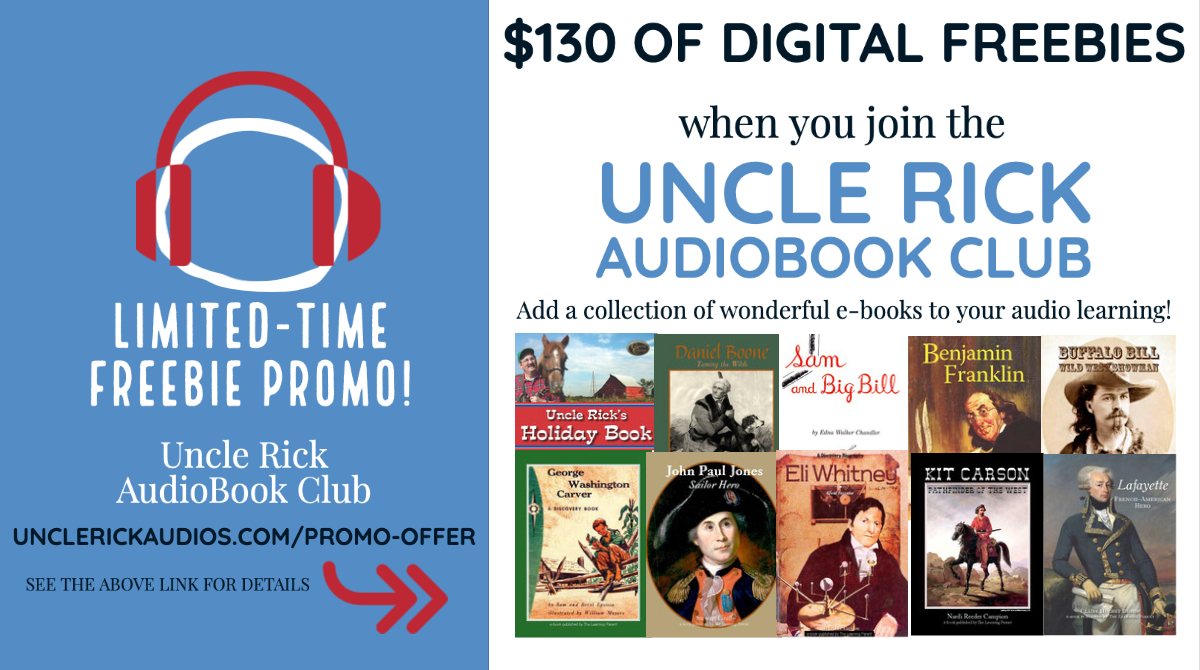 Sign up for the Uncle Rick AudioBook Club Subscription at the normal rate of $10 monthly. Receive the bundle of products below with your sign-up. Our complete satisfaction guarantee is always in place – if you're not happy, neither are we! See the bundle details below. *Exclusions apply, see below.
Uncle Rick Holiday E-book $15
For the last few decades, Americans have been losing their understanding of our history and heritage. One of the symptoms of this problem is the fact that we no longer realize the significance of our national holidays. When Uncle Rick was a boy in school, everybody knew that Thanksgiving was a time of giving thanks to God, as the Pilgrims did in colonial days.
But most schools don't teach the truth about our holidays any more, so parents must be sure their children learn at home. Now, Uncle Rick has written his Holiday Book for parents and kids to read together. He hopes you enjoy it as your family rediscovers our Christian and patriotic heritage.
Holidays Include:
George Washington's Birthday, Easter-Resurrection, Memorial Day, Flag Day, Independence Day, Star Spangled Banner, Columbus Day, Veterans Day, Thanksgiving, and Christmas.

 We've also included many ideas for celebrating these special days in a meaningful way– like family traditions, fun projects, or ways to be a blessing to others. 
Many beautiful, full-color illustrations! 56 pages
Cowboy Sam E-book Collection $55
Your young readers will be begging you to let them read with this Cowboy Sam collection of 12 readers. Younger children LOVE to listen too! Fun illustrations and great stories.
These were favorites with our kids.
Titles include:
Cowboy Sam and Big Bill, Cowboy Sam and Freddy, Cowboy Sam and Porky, Cowboy Sam and Miss Lilly, Cowboy Sam and the Rodeo, Cowboy Sam and Freckles, Cowboy Sam and Dandy, Cowboy Sam and Flop, Cowboy Sam and the Fair, Cowboy Sam and the Airplane, Cowboy Sam and the Rustlers, Cowboy Sam and Sally.
12 Readers – 938 Pages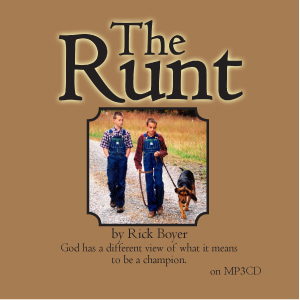 He was a runt. Kit Carson Hunt

 was tired of being the smallest boy in the Flat Creek country. He dreamed of doing big things. First, he wanted to rule the Ozark woods with his champion coonhound. But when the dog came into his life, it wasn`t champion material, just a mixed breed hound puppy, and the runt of the litter, at that. But God moves in strange ways. He would use that mongrel pup to teach Kit what it really means to be a winner. Our kids especially love the audio version. They have listened to it again and again.
This action-packed audio novel is sure to be a winner with readers of all ages.
Format: Digital AudioBook
Dynamic Stories of Great Trailblazers Series- Discovery Readers ebooks- $45
We are excited to offer this set of 10 Discovery Readers. I used these readers for my children and then they went out of print. These are readers you can trust in a day when it's so incredibly difficult to find engaging readers that teach true information. Let your children learn about famous people in America's history. They'll want to read them just for fun! When purchased as a set, it's like getting one title for free! Each book has more than twenty full page illustrations in three colors. The aim of these readers is to give children educational, informative books they can enjoy reading to themselves.
Titles Included:
Ben Franklin, Buffalo Bill, Daniel Boone, Eli Whitney, Florence Nightingale, Francis Scott Key, George Washington Carver, John Paul Jones, Kit Carson, and Layfayette.
Join the Uncle Rick Audio Club to get the above bundle!
*The promo bundle does not apply to trial memberships. Offer is for new subscription members only. 
The Audio Club

The Uncle Rick Audio Book Club brings the best selection of
KID-SAFE
audiobooks you'll find anywhere, in a
monthly audio club subscription
.  Scripture—History—Adventure stories—Historical Fiction.
When your family joins Uncle Rick's audio book club, you will download two Uncle Rick audio books of your choice each month for only $10. That's two great audio books for LESS than the price of one—$30 worth of great audios for only $10! This is an excellent bargain to start building a trusted audio library for your children. Start your risk-free membership today! 
 This is a no-risk subscription. Uncle Rick will happily exchange any book you don't love! You may also cancel at any time.
Do you still have questions before signing up?   Contact us!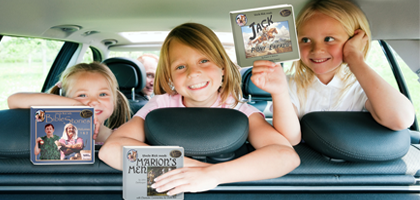 Listening to audio books improves the memory
 It teaches children to think critically
 It stimulates the imagination—little minds construct scenes for themselves instead of depending on electronics
 Models good verbal expression
 Helps the child understand and enjoy books well above his own reading level
 Stimulates conversation between parent and child when they listen together
We absolutely love the Uncle Rick audios! My three youngest listen to them at bedtime many nights a week. I love his gentle reading voice as well as explanations along the way. What a terrific way for my children to hide God's Word in their hearts!
These radio dramas have challenged my boys so much. These stories are lives of real men and women who have lead lives that inspire them to be men of character. I was not aware what a strong impact these people would have on my boys, but their play and their conversation has been challenged to imitate these individuals who do hard things.
My children love to listen to Uncle Rick. We have audios from the character quality studies and several history readings.We have the Complete Audio Bible Set.When we read scripture, our kids will often repeat an explanation that Uncle Rick gave which helps with our family discussions.Our kids fall asleep listening them too. Thank you so much.
Our kids know Uncle Rick Audio for about 6 years now and just love it. They often listen to it at night in bed. And now even our little boys (6 and 8 years old) make comments like: "Well, Uncle Rick said …" Thank you for this godly inspiration and counsel and guidance you give to our children.