Monthly Audio Download
This month's story is: Sam Adams, Father of the Revolution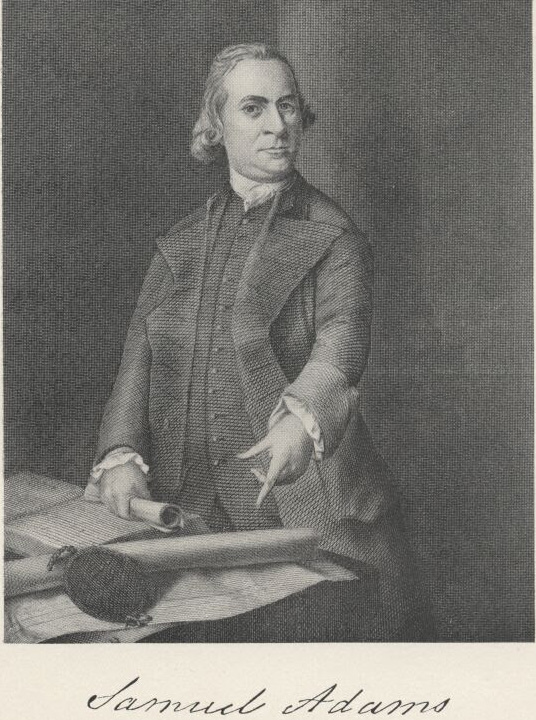 Find out why Samuel Adams was considered to be the Father of the Revolution and who he thought the Father of the Revolution really was.

This man had a large role in obtaining freedom for what would become the United States of America. Listen as Uncle Rick tells his story.

To compliment the story, our audiobook for the monthly sale is Heroes of Our Revolution Part 1 – on sale for $6.99 (Over 50% off!) 

There's no book like an old book when it comes to great reading for kids!  Heroes of Our Revolution starts out by explaining to the young reader how important the Christian faith was to the founding of America.  Then it proceeds through an orderly presentation of the main events and characters of our war of independence.  Factual, yet exciting.  A grand overview, yet containing many in-depth glimpses into the personal lives of great American heroes .  Kids who listen to both parts of Heroes of Our Revolution will have a better understanding of the war that made America than most adults today.

 

Treat your kids to a visit with Uncle Rick while he inspires, instructs and entertains them.  They'll have so much fun they won't notice that it's educational! 
We have lots of audios in our sample section!
Don't forget to sign up for our newsletter below the comments to receive your free audios and consequence chart!
Download Option: Click the box to open the audio in a new window, and right click in the audio box to 'save as' to your device. SEE HOW HERE.
Thank you for your CD's. We have seven of them and I listen almost every night. I like your CD's because I know who is reading them and I like how you read them. I want to try to graft some of the trees together that are in my yard like you said on one of your CDs. I am 10 years old. ~ From your little buddy Joel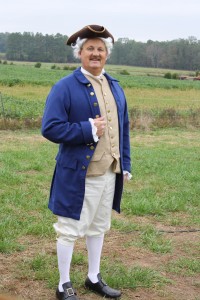 The Uncle Rick Audio Book Club brings the best selection of KID-SAFE audiobooks you'll find anywhere, in a monthly audio club subscription.  Scripture—History—Adventure stories—Historical Fiction.
When your family joins Uncle Rick's audio book club, you will download two Uncle Rick audio books of your choice each month for only $10. That's two great audio books for LESS than the price of one—$30 worth of great audios for only $10! What a bargain!
But there's more—much more.  In addition, you will receive a 20% DISCOUNT on every purchase you make from Character Concepts for as long as you're a member of the Uncle Rick Audio Book Club.  It's like enjoying a 20% OFF sale all year long!
Let us know you love the monthly audio! Comment below!